Delegate

to Cooma
Date:
12-14-2014
Time:
06:38 h
Σ Time:
495:49 h
Distance:
134 km
Σ km:
10508 km
Temp:
3/35°C
Up:
1692 m
Σ Up:
88631 m
Down:
1584 m
Calories:
2724 kcal
Σ kcal:
223443 kcal
Conditions:
Very cold night and morning, hot day. Roads quiet on this Sunday morning.
It was very cold this morning. 3°C and the fog covered the valleys into a 'winter' dress. The sun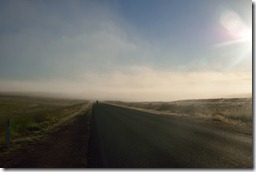 quickly burnt it away and heated the air. I did a short (distance), long (time wise) detour to the Platypus Resort, a National Park at the river. I spent about 90 minutes in the park to get a view of these shy creatures. And my patience was awarded. I did not only see the Platypus swimming and diving in the river, but also a Cunningham Skink, sunbathing on the rocks.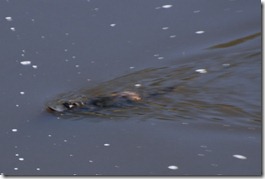 It was a long day for me, due to the stop at the park. The long climbs, hotter temperature and the tired legs from the previous day, made it a bit slower than usual. But there was more to see, like an Echidna and a fox in a large rock field.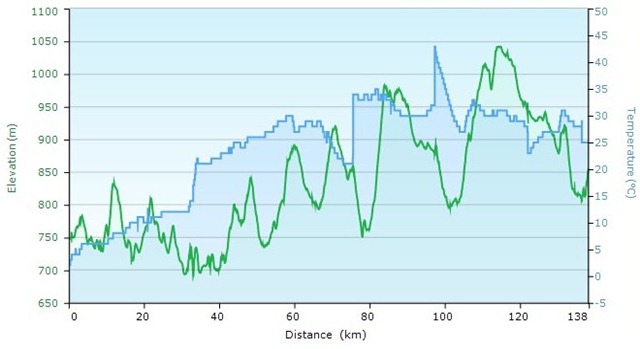 Tweet ##transoceania