The day out of Adelaide I cycled through the town of 'Hahndorf', an old German settlement founded in 1838.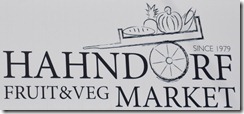 Hahndorf is classified as Australia's oldest surviving German settlement and each year thousands of people, young and old, enjoy its charm and the hospitality.  Hahndorf is the jewel of the Adelaide Hills and one of South Australia's most popular towns.
It was as being back to home. German and Bavarian flags, Hofbräu Bier, roads and buildings like in the old days at home. I stopped to take some photos for my German friends & for a special Bavarian friend with wife, who may now regret that they did not come to visit me on this tour, like they did in 2008, when they traveled to South Africa, to meet me in Cape Town. I went to Otto's Bakery,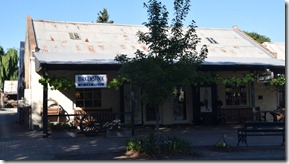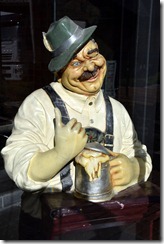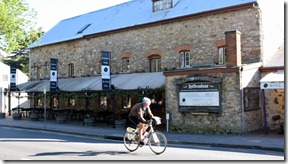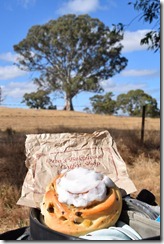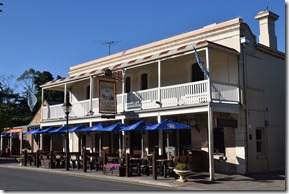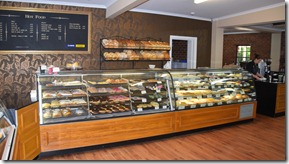 to see if I could get a Brezel, but was immediately sure, it wasn't a German baker at work anymore, when I saw the display of breads and cakes in the shop. However I got an 'apple swirl' (Apfelschnecke), which I saved for a later breakfast in the fields.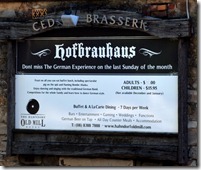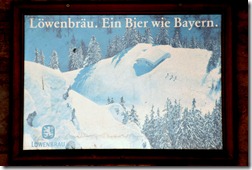 The French seem to invade this territory, too. However in a friendly manner, how else could a Brasserie and the Hofbräuhaus go together?!
Tweet ##transoceania